One of the most beautiful ways to yourself, walks through the garden
---
Welcome to our new Garden-Apartment "Die Mühle"
---
Originally built as a mill, one of the first guest houses in Caldaro in the 60s and known as the "Old Mill", it is now a modern holiday home for anyone seeking tranquility, relaxation and being in the midst of nature with brook roaring, birdsong and Floral scent, after a Japanese wisdom:
---
"Go into the garden and listen to the silence between the sounds: this is the true music of nature".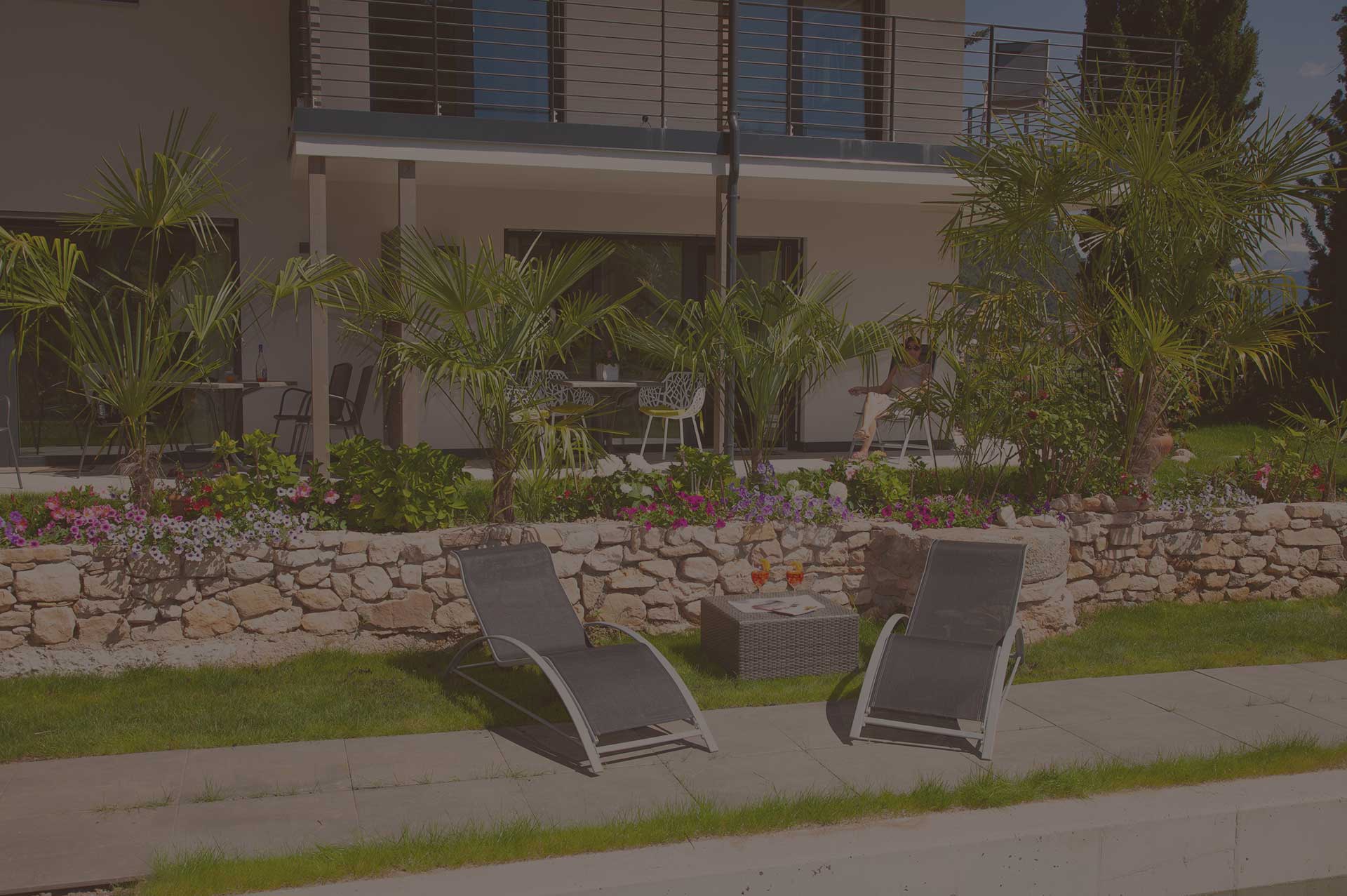 Testimonials of our dear guests
Spectacularly wonderful!
The space is brand new, has everything you need and more. The views are breathtaking, the hosts specially Martina are incredible and kind people and we truly felt at home during our stay. We felt at complete peace and we are most definetly coming back for a longer time. This is the place you neet to be while visiting the Dolomites. Thank you for a wonderful stay.
---
Bibi, Guatemala